Articles
Remember the Small Moments
Sonja Howard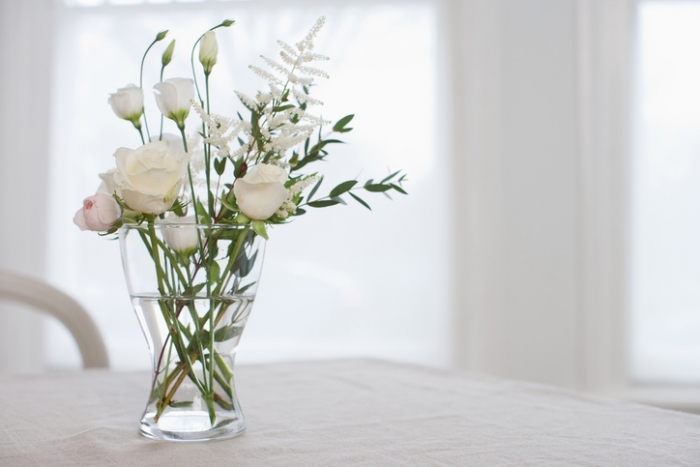 This morning I was touched by a story. Not by one I read but by one I had lived and written.
It was the story of an incident I experienced preparing for Back to School Night a few years ago in the early days of my principalship. The incident, in and of itself, was not what I found significant.
The significance came when I wrote multiple versions of the incident for different grade levels and shared those stories with students in a study of author's purpose.
I used that story to plant the seed of narrative writing for the students in my school. Reading that story today and reflecting back on that important and educational moment in time left me deeply proud.
As school leaders and educators, we spend so much time preparing for and planting seeds of learning. What we don't always do is take some time to stop and smell the roses or stop to awe at the beauty of what is taking place.
Today was my time to stop and smell the roses of what took place by the sharing of my writing with the precious students in my school.
As you prepare your schools for the sights and sounds of a new school year, recall the special moments that have brought you to this place and time. Remember to take a little time to stop and smell the roses.
About the author: Sonja Howard helps coordinate statewide leadership efforts at Region 13 Education Service Center. Read another of Sonja's insightful reflections about leadership here.

Originally posted 8/18/2016 at Region 13's Campus Leadership Blog.

Thursday, August 18, 2016