Articles
It's About the Teacher-and the Question
Anna Warren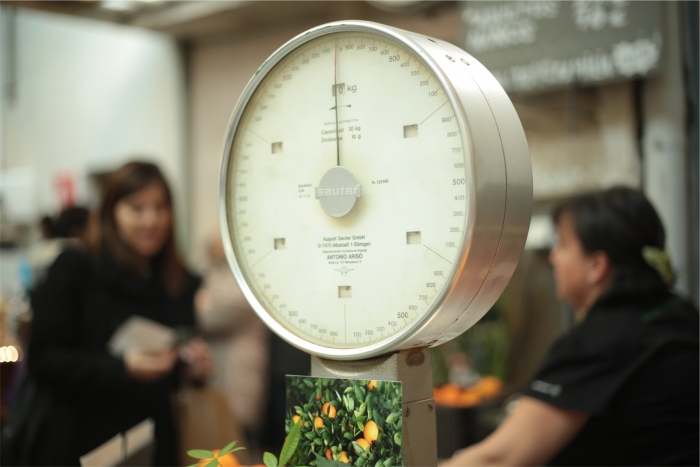 "On a scale of 1-10, what's your homework load tonight?", I asked Aubrey, my high school freshman. "It's a five", he said. "And here's why", he continued.
Powerful questioning can make a big difference. I could have asked my kiddo a yes/no question. "Do you have homework?" (Sound familiar?)
Aubrey's answer to my more open ended question did two things: it gave me a clear picture about how to organize our evening, and-most important-he was able to process out loud and think through the tasks ahead of him.
Asking the right kind of question isn't just helpful for my parenting. It's a skill I'm continually working on as a school leader.
In Texas, effective conferencing is a must for successful implementation of the Texas Teacher Evaluation and Support System (T-TESS). School leaders must change their thinking about conferencing with teachers.
Bottom line, it's about the teacher; it's not about you. It's about listening to them, and asking them questions that cause them to think, reflect, be motivated, and move toward action.
Give it a try.
Start with these more powerful questions for effective conferencing with teachers:

For vision & goal setting: What is/was the goal of your lesson? What do you want to change?
To probe & analyze: Can you talk more about that? On a scale of 1-10, where are you?
For planning & preparation: What strategies have you considered? What is just one more option?
To move toward action & implementation: What's next? When will you do that? Who can support you?
Looking for more? Check out two of my favorite questioning resources: Coaching Questions: A Coach's Guide to Powerful Asking Skills and Co-Active Coaching: New Skills for Coaching People toward Success in Work and Life.
Tuesday, March 22, 2016