Articles
Persnickety
Nelson Coulter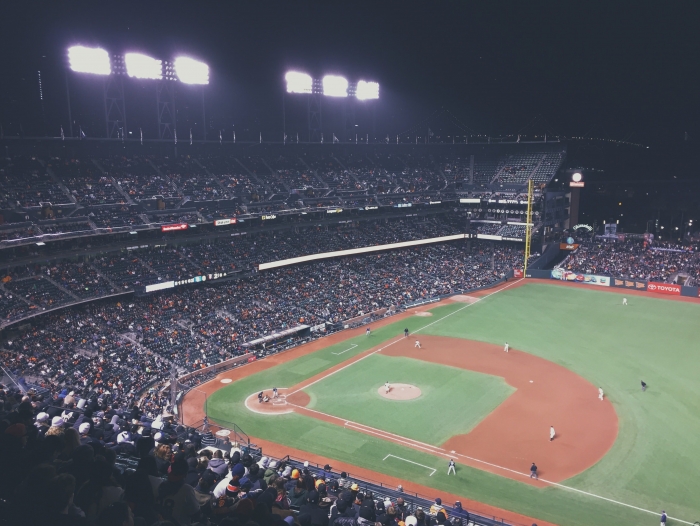 We all know people who major in the minors. They critique, dissect, cajole, nitpick anything and everything. We also know those people as persistent pains and energy drains. It's even worse when they're in charge.
None of us want to be known as one of those persnickety types (not even those who are the persnickety types want to be known as such).
So, when is the right time for school leaders to be fastidious?
We should notice, acknowledge, and address issues under the following circumstances:
When mistakes become persistent trends.
When the variance in performance impacts our reputation and/or quality.
When we clearly have folks in the wrong roles.
When the heartburn is being caused by ethical deficits.
When those who are responsible are ducking the responsibility.
When a team member is unable and/or unwilling to get better.
In short, school leaders should be persnickety only when it really counts. Leave the small stuff alone.
Want more tips from Dr. Coulter on majoring in the majors as a school leader? Check out his blog, nc's Recursive Learning.
_________
Dr. Coulter has coached, taught, and been published in many settings. He has served in public schools of all shapes, sizes, and contexts, and at the University of Texas at Austin and Wayland Baptist University. His most cherished titles are the ones not attached to career identity: son, husband, dad, and granddad. Connect with and contact Nelson at nelsoncoulter.com
Originally posted at nc's Recursive Learning, 3/24/2016.
Monday, April 11, 2016