Articles
My Favorite Hat
Syd Sexton, School Improvement Specialist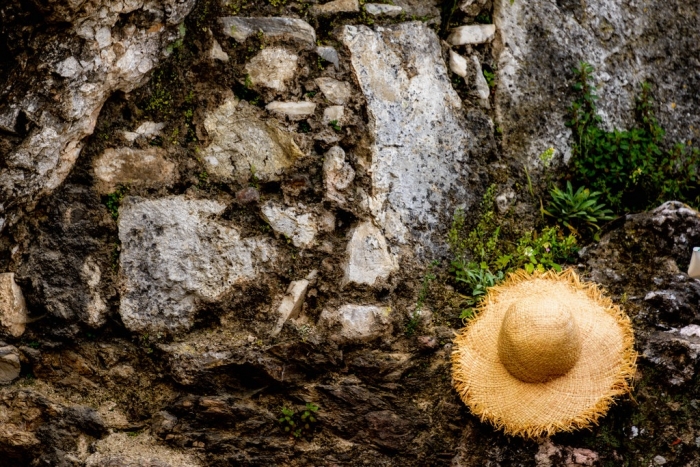 Principal Coach. I've worn quite a few hats in school leadership over the years, but this one, the Principal Coach hat, is my favorite. For about nine years, I had the pleasure of coaching and mentoring principals and assistant principals in a large Texas school district. I did not evaluate. I provided time and space for school leaders to think and reflect-two things they rarely get to do during a "normal" school day.
There is something almost magical that happens when you give a person a thinking partner and they get to talk, while someone is listening. Really listening. The result is energy, confidence, and a desire for action.
So what made these coaching sessions so productive? It really wasn't magic. It was questions. Powerful questions guide the thinking. And the good news is, you can practice powerful questioning with another school leader (your thinking partner) or even by yourself.
Here are some of the questions I used with principals and assistant principals at the end of a school year. In preferably a quiet space, removed from the hustle and bustle of all the celebrations and craziness of the year's end, answer these questions with a colleague or be your own coach - do some self-reflection and journal your answers.
What's the best thing about my job?
What are my biggest celebrations/accomplishments this year?
What has been my school's biggest academic achievement this year?
What goals did I accomplish?

What bothers me still?
What makes me laugh?
Who do I appreciate and why?
What adjectives would my staff use to describe me and my leadership?
Next year, how do I want "to be" for my staff? ( I want to be ______, ______, and _____. )
What will I do differently next year?
What does the data say, loud and clear?
What goals will I continue next year? What are my new goals?

What are my core values and beliefs?
To what extent have my actions this year been aligned to my core values and beliefs?
To close your reflection time, complete these sentences:

I intend to:
I promise to:
No matter what:
I encourage you to try on my favorite hat.
A little time. A quiet space. A thinking partner. And powerful questions. Go!
________
About the author: Anna is Coordinator of Statewide Leadership Initiatives at Region 13 Education Service Center in Austin, Texas. Follow her on Twitter: @AnnaLdrshpCoach
Thursday, May 19, 2016