Articles
Simple Systems, Big Results
John Hinds, Principal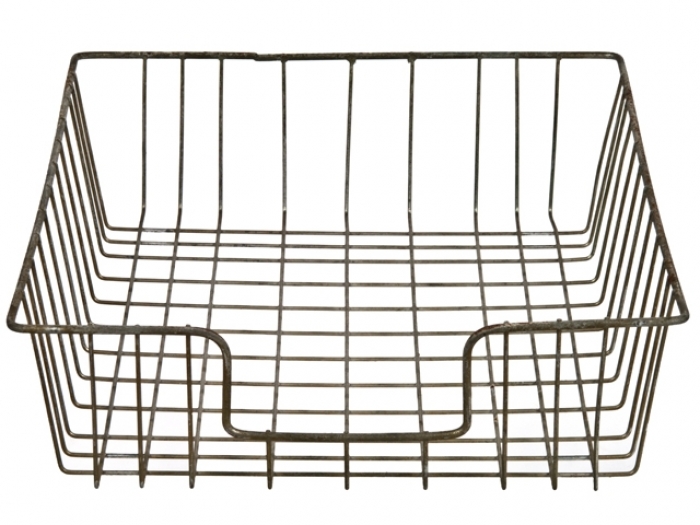 Early on in my principalship, I was struggling to get a handle on everything and I was talking with one of my mentors. I was explaining how massive the job was and how I just couldn't keep up with the demands. She said these words to me:
"Create and manage systems so that you don't have to micromanage your people."
My mentor's advice really helped me to focus on Systems Management, a leadership style that I didn't know much about as a novice administrator. Since then, I have read and studied how to create systems, then manage them! This concept has helped me more than just about anything else in my career. I now have systems to manage: data, performance feedback, instruction, communication, and budget just to name a few.
A helpful resource for me to be a better systems manager is Getting Things Done. Yes, that's what it's called, and yes, it does just that...assists you in getting things done! In particular, David Allen's book, Getting Things Done-the art of stress free productivity, got me on track to build systems organized for data and communications.
I've also created my own systems to help me manage many parts of the job. They seem so simple, but they truly ensure that I systematically get things done.
For example:
I have a specific agenda template for every type of meeting we have on campus. It helps ensure that I don't miss anything that must be covered.
Every Monday morning, I am greeted with a fresh copy of the budget-thanks to my secretary, who knows to have it in my in-basket at that time. This keeps the budget on the front burner so that I can efficiently and effectively use money when needed. I can quickly answer questions about the budget when they pop up. Budget might be a small part of the principals' job but it has a heavy responsibility. Creating this simple system keeps me in the know about my campus dollars.
The principalship is a VERY BIG job! Having systems in place, and a way to manage those systems, doesn't minimize the enormity of the job but it does allow one to feel like being successful at the job is possible.
What systems do you have in place? What needs a system? Simple systems equal big results.

_________

About the author-John is the principal of Encino Park Elementary in North East ISD, San Antonio, Texas. Read his first guest post for AEL.

Monday, May 2, 2016