Articles
Lessons from Ike
Tom Gibson, Region 13 Education Service Center, Customer Experience Coordinator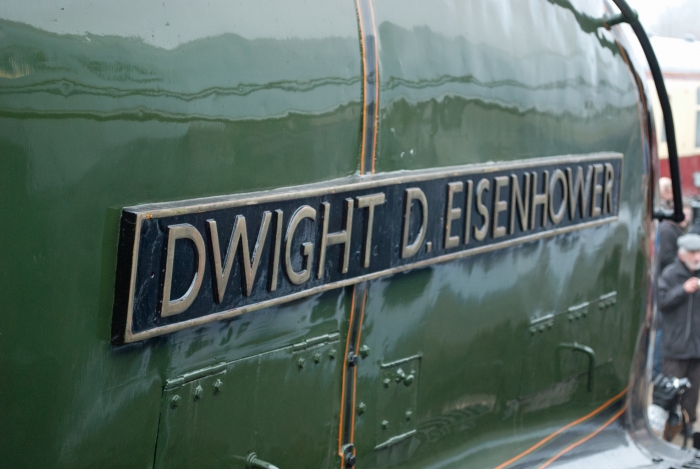 I've read this article a few times since I first saw it a couple of years ago. I like to come back to it because humility in leadership is such a cool concept.

Organizations and teams can get caught up in the formal definitions of leadership and forget about all the leadership that happens at every level. If we get stuck in the leadership trap, it can be good to remind ourselves of all of the leading that just happens with natural skills and talents. And if we look at some of Ike's points about leadership, it actually sounds kind of simple and looks like something we can all participate in.
"Always take your job seriously, never yourself."
We can learn from Eisenhower's leadership humility in six key ways:

Don't take yourself seriously
A leader doesn't simply order people around
Know that coalitions are vital
There are smarter people out there
A pat on the back is all you need
Be cheerful
Here's the Inc. Magazine article.
Ike also wrote a great article for Reader's Digest after the passing of Winston Churchill on what qualities he saw in great leaders. Also worth a read.

"Selfless Dedication. Perhaps the greatest of these qualities is a single-minded and selfless dedication to the task at hand. Any leader worth his salt must, of course, possess a certain amount of ego, a justifiable pride in his own accomplishments. But if he is a truly great leader, the cause must predominate over self."
______
About the author: Tom Gibson is the humble and cheerful leader of Region 13's Customer Experience Team. He and his "coalition" ensure that all interactions with customers are of the highest quality and ultimate value. Thanks for the guest post, Tom!
Sunday, February 14, 2016