Articles
Why Program Evaluation?
Anthony Sorola, Ed.D., Assistant Superintendent, Lufkin Independent School District, Lufkin, Texas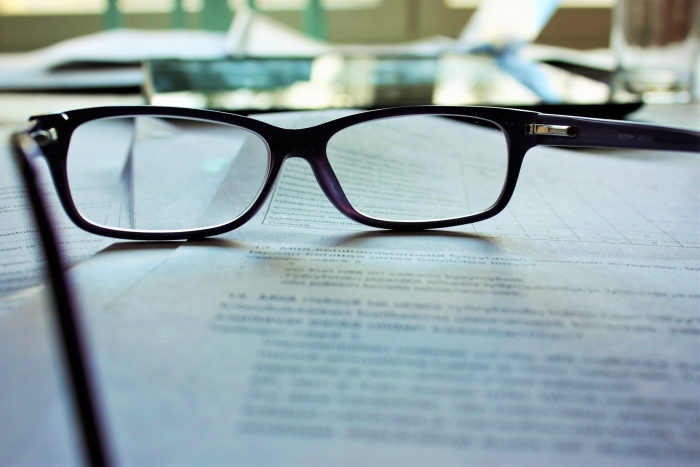 I recently completed a research study as part of a graduate program in school leadership. My study attempted to identify validity evidence from a standards-based teacher evaluation and compensation system that I oversaw in a Texas school district. The system informed a needs assessment that determined professional development and incentive pay for teachers. It differentiated performance across multiple evaluation categories and had consequences for individual teachers: higher performing educators were eligible for greater incentive awards and leadership opportunities while lower performing teachers received lower incentive awards and were encouraged to pursue remedial support. I considered the utility of these evaluation ratings by analyzing their relationship with a value added measure of student achievement.
I questioned whether various teacher evaluation scores predict student achievement in fourth through sixth grade mathematics and reading as measured by the state assessment. My study was significant because the results could legitimize decisions made through the evaluation system and inform district personnel decisions related to professional development and employee compensation.
The study made a mark on my leadership philosophy because it reinforced my commitment to program evaluation and accountability.
Now, I am in a new role as Assistant Superintendent of Human Resources and Operations in Lufkin ISD. Imagine my excitement when I discovered that the district had voluntarily undergone the following needs assessments:
Harris County Department of Education Custodial Audit
Texas Association of School Boards Compensation Plan Review
Region 4 Education Service Center Transportation Review
Texas Association of School Business Officials Staffing Analysis
These analyses all dovetail with my allegiance to program evaluation and accountability. They also relate closely to my areas of oversight in personnel and operations. I have added these evaluations to give us even more data:
Texas Association of School Business Officials Maintenance Review
State Energy Conservation Office Energy Audit
Why Program Evaluation?
My enthusiasm for all of this is rooted in the fact that I value data derived from program evaluation and financial analyses. When utilized in a purposeful way, this information can put an organization on the path to continual improvement.

Truly evaluating programs provides district leaders the tools to operate in a fiscally responsible and educated manner. My decisions during my first few months as an assistant superintendent have been informed by findings from these reports. Instead of feeling reluctance to take action with respect to my areas of oversight, I have moved swiftly and with confidence in my decision-making due to the objective guidance from these investigations. I have had quality accountability data made available to me via program evaluations, and this has placed me in a position to make decisions that are data-driven and effective.
Training in the Curriculum Management Audit process, which was authored by Dr. Fenwick English, has also contributed to my learning in terms of quality program evaluation. This method requires that the evaluator look at all facets of a school district that impact the instructional program, and this most often also involves examining all facets of school district operation. Due to the comprehensive nature of Dr. English's model, I continually refer to it when discussing my leadership philosophy with other educators and aspiring leaders.
Armed with savvy program evaluation skills, school leaders can make informed and accurate decisions based on unbiased, factual data. The results are improvement-in the right things for the right reasons.
Wednesday, November 11, 2015