Articles
What Is A Team?
Sonja Howard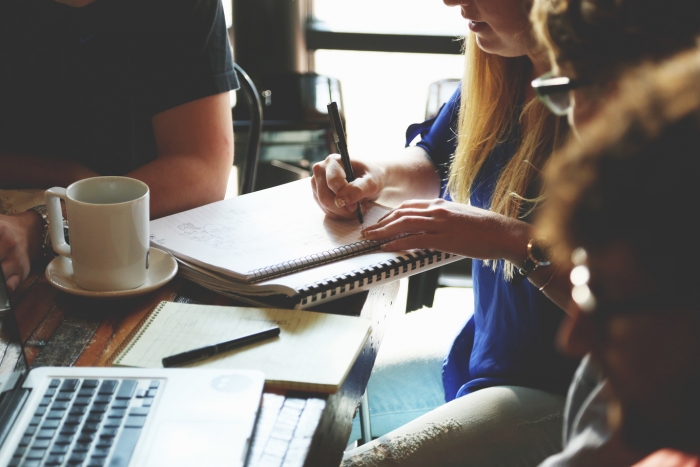 Together, Everyone Achieves More
As a campus principal it was always important for me to foster a sense of team. But what exactly is a team, and what exactly was I trying to foster? My school was made up of multiple teams: the campus team as a whole, grade-level teams (horizontal), multi-grade level teams (vertical), parent- teacher teams, site-based decision making teams, and the list goes on. I was charged with helping each of our groups to make connections with one another and to foster deeper relationships that helped us grow as a team and to keep our focus on the campus mission and vision in order to accomplish our goals.
Teaching can be isolating and helping many people learn to know about one another and begin to work together toward a common goal can be challenging. I found that a little creativity and fun went a long way with making this meaningful and manageable!
Our first day back to school together was always devoted to team building. My assistant principal and I loved to let our imaginations run wild when planning for this time. (We often collaborated with another principal-AP team who did the exact same thing. We loved sharing and trading ideas with them.)
One of my most memorable times was when we started our scheduled time together with the theme: Extreme Makeover. We divided our staff into 5 vertical teams. Each team was charged with working collaboratively to create a plan, collecting and purchasing items and then using those items to beautify an assigned adult space in the school (faculty lounge, adult restroom, etc.). Everything was done through donations we had secured. The teams had to spend time learning one another's strengths, sharing ideas and work together to get the job done. Lastly, they had to track their journey and work together throughout the process using video and technology. We planned to look at the videos throughout the school year as we continued to build relationships and work together toward our campus goals. This activity was amazing. Staff members expressed how much they learned about one another, meeting new staff members and at the same time beautifying the campus in such a long-lasting way. Further, they appreciated getting the opportunity to learn more about one another in a more authentic and fun way, and not having to fall backwards into someone else's arms to learn about them.
Other theme ideas:
USA Olympics and Amazing Race
Staff worked together in teams to complete as many technology-based activities as possible. Activities were all centered around incorporating technology into the classroom and accomplished our professional development goals in a fun way.
Iron Chef America: Elementary Style
Staff worked in teams to create a dish, using a secret ingredient. We ate the dishes together during our staff development lunch. The staff learned so much about one another in a short time and pulled that learning together around a meaningful meal.
How do you make team building exciting and meaningful?
Tuesday, July 14, 2015