Articles
Becoming a Reflective Practitioner
Lauralee Pankonien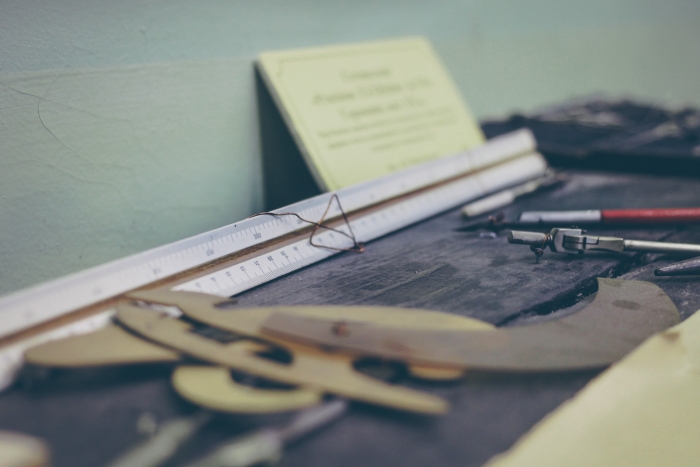 As the Advancing Educational Leadership training evolved from an idea to a realized product, the importance of addressing what we are calling the "soft skills" of leadership steadily grew in the hearts and minds of those working on the project.
By "soft skills" we mean personal attributes that enhance an individual's interactions, career prospects, and job performance.
Oftentimes these are abilities that serve us well in interactions with others, but I would suggest that the capacity to effectively reflect on one's own work is also key to successful leadership.
Learning to reflect on one's own practice helps educators make more informed decisions. If school leaders are engaged in thoughtful consideration of their on the job experiences, they will be better placed to make good judgments about appropriate instructional leadership, accurate evaluative criteria, and useful responses to group problems and other matters – essentially developing their skills as informed decision-makers.
As we see in AEL's Rattlesnake Alerts, one of the greatest challenges of school leadership is the necessity to make quick decisions which can potentially have wide impact on multiple stakeholders and processes.
Real world decision making in the principalship more often than not has a shorter than ideal timeframe attached, thus requiring reflection-in-action as opposed to reflection-on-action. Reflection-in-action is sometimes described as "thinking on our feet," and involves looking to our experiences, connecting with our feelings, and attending to our theories in use. This causes us to build new understandings to inform our actions in the situation that is unfolding.
Related to the idea of thinking on our feet as learners is reflection-on-action. Following any given situation in their work environment, educators may write up observations of their own experience, talk things through with a supervisor and so on.
The act of reflecting-on-action enables us to spend time exploring why we acted as we did in order to consider questions and ideas about our activities and practice. Practitioners build up a collection of images, ideas, examples and actions that they can draw upon – tools to makes sense of a situation, now present to employ in future similar situations.
Reflective practitioners are interested in understanding and questioning their own work because they take their own practice seriously and are committed to personal and professional growth. It may take time and effort to become comfortable developing the "soft skill" of reflection, but examining how and why we work the way we do it is a powerful practice.
"We do not learn from our experiences, we learn from reflecting on our experiences." Ralph Waldo Emerson
Thursday, June 18, 2015